Driver Telematics Slots for Velocitor Customers
Telematics should not be just about a score. A key component of using telematics to the fullest is transforming the recorded data into actionable training to correct the behavior long-term. This means when the driver engages in events such as speeding or heavy braking and turning on their routes, a solution is needed to educate them about this behavior.
With Fleet Response V-Link Training, specifically for Velocitor clients, these triggered events are automatically transformed into automated mini training lessons to provide drivers the feedback they need for a long-lasting behavior change.
How Does This Work?
By purchasing a telematics slot, Fleet Response V-Link will be automatically integrated with Velocitor. When using the VEDR technology, for routes and telematic solution, V-Link will provide a powerful solution to deliver unlimited mini-lessons to correct and optimize driver behavior and keep owners compliant with motor carrier requirements.
Drivers are automatically assigned training designed to target their recorded telematics. These range from 1 minute refresher videos to longer 15-minute modules.
Benefits of Using V-Link Training
Monitor and correct unsafe behaviors.
Drivers can quickly and easily access automated mini lessons.
Automated lessons sent automatically to driver, so you don't have to!
Consistency and the on-going training and development of your drivers.
Cost is $12 per telematics slot, annually, with no cost to replace a termed driver!
Velocitor Solutions is a VEDR (Video Electronic Device Recorder) vendor with KI (Key Indicator) - compatible systems that meets the contracting standard of most motor carriers. A key indicator is a way in which a vendor (Velocitor Solutions) measures business safe operation.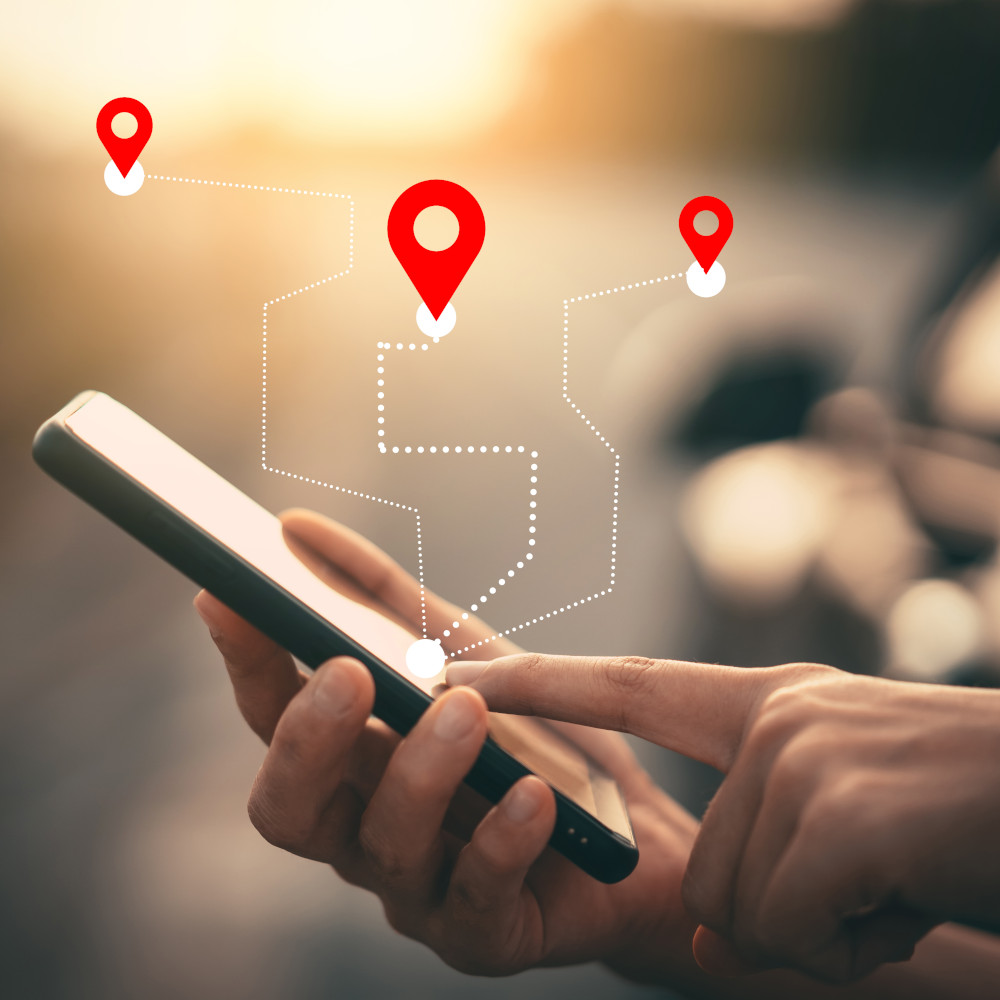 ---